Back to Events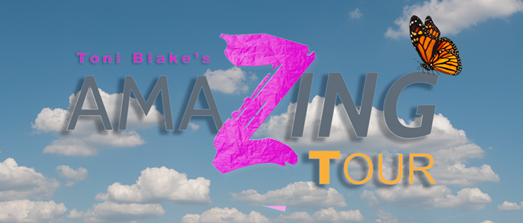 TONI BLAKE's 2022 AmaZING Tour - September 27, 2022
Toni's Bus Tour will stop in 22 Cities and AUGUSTA, GEORGIA is one of them!
Tuesday, September 27, 2022
* Registration open until 9/26/22 at 5:00 PM (EST)
Event Details
TWICE the AmaZING in 2022 with Toni Blake's AmaZING Bus Tour!
September 27, 2022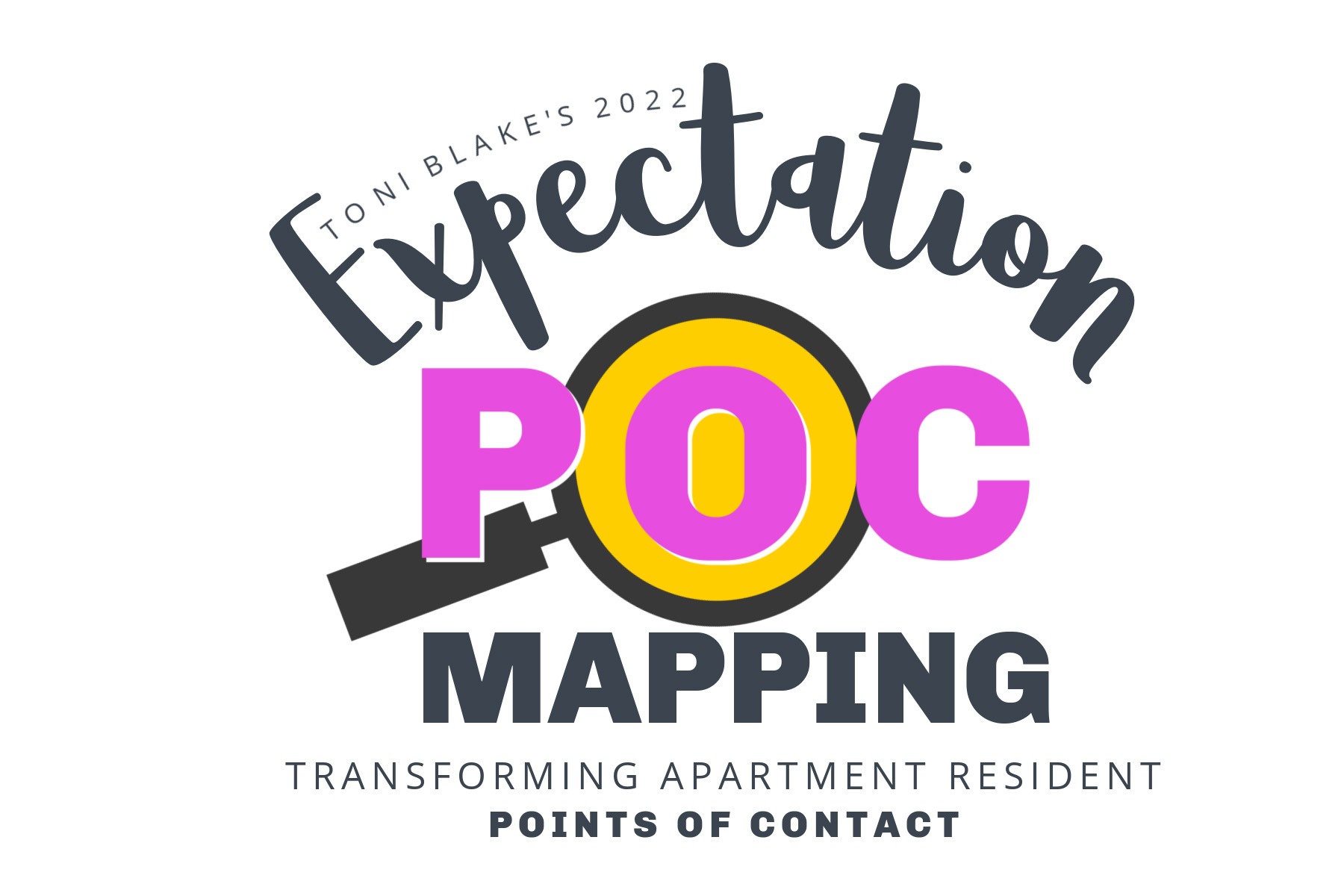 Session 1: Morning: AmaZING Moments:
10am - 12pm

Management & Maintenance
When you've done everything you know to do, it's time for Toni Blake's AmaZING Expectation Mapping. Your teams will discover how to elevate the leasing and resident experience with 22 transformational moments. Each carefully crafted and staged experience goes beyond standard apartment practice to elevate the perceived value of your community, establish meaningful human connection, and attract a resident profile of character driven people.
You'll get the AmaZING Tour E-book with the TotallyToni 2022 Trend Report, learn why Apple Maps & Yelp are a crux move in the apartment decision process. Toni will introduce the "YES PATH", One Minute Maintenance digital resident experiences, and engaging residents with a "Favorites" plan. You'll learn how to transform your outreach marketing, new resident orientation, and renewal plan.
Don't miss your chance to add 22 transformational moments in 2022 with Toni Blake's AMAZING MOMENTS Expectation Map!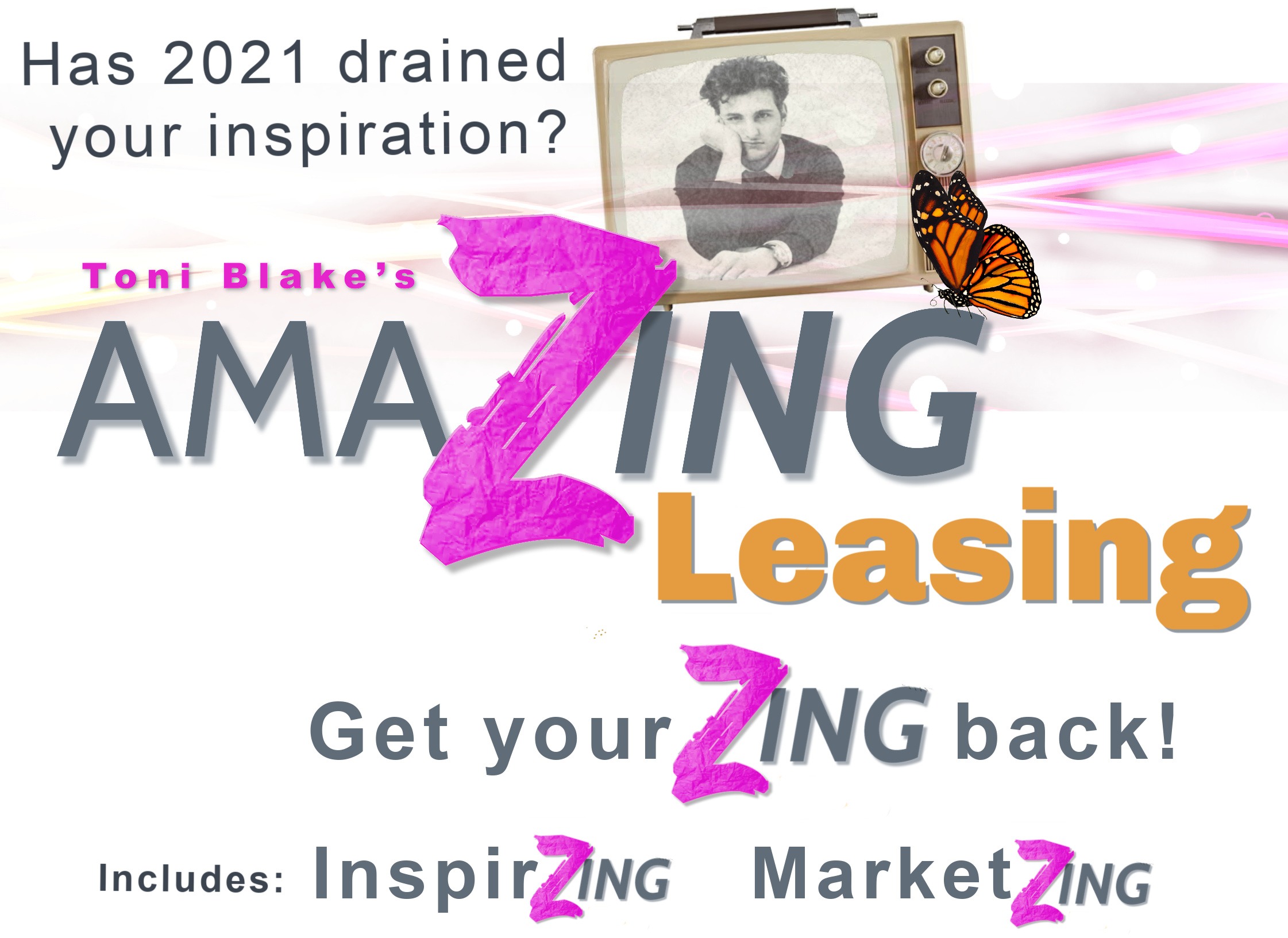 Session 2: Afternoon: AmaZING LeaZING
1pm - 3pm
Leasing, Marketing, and Training
Program includes:
•2022 TotallyToni Market Trend Report
•Techniques for Value Positioning with Advanced Marketing Tool
•Miracle Marketing with Petty Cash
•What to do instead of FREE RENT
•Procedures for Improving the Human Connection – Telephone/Email
•2022 Re-invented Telephone / E-mail Follow-up
•2022 Data on Speed to the Lead – Leasing I.Q.
•Real-time Remote Leasing Engagement with QRs
•Closing – Everyone – Every time!
•Staging a Remote Leasing – Closing on the first visit
Agenda
September 27
10:00 AM - 12:00 PM

Morning Session: AmaZING Moments

Managers and Maintenance
12:00 PM - 1:00 PM

Lunch & Networking (Sponsored)

Pick up lunch out of the morning session OR going into the afternoon session. Sandwich, chips, drink, & dessert
1:00 PM - 3:00 PM

Afternoon Session: AmaZING LeaZING

Leasing, Marketing, and Training
For More Information: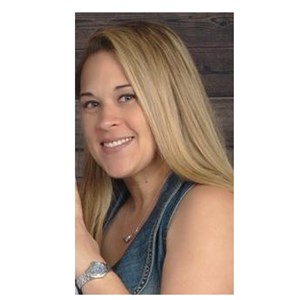 Eileen Ainsworth
Association Executive
AAGA
(706)814-6537
Lunch & Network Sponsorship:
Includes 1 attendee & the opportunity to speak for 2 minutes before each session (morning & afternoon).
Set up at one of the 4 lunch tables (1-Sandwiches, 1-Chips, 1-Drinks, 1-Desserts), network with multifamily members, distribute materials & SWAG, & receive recognition as a Sponsor.
Thank you to our sponsors!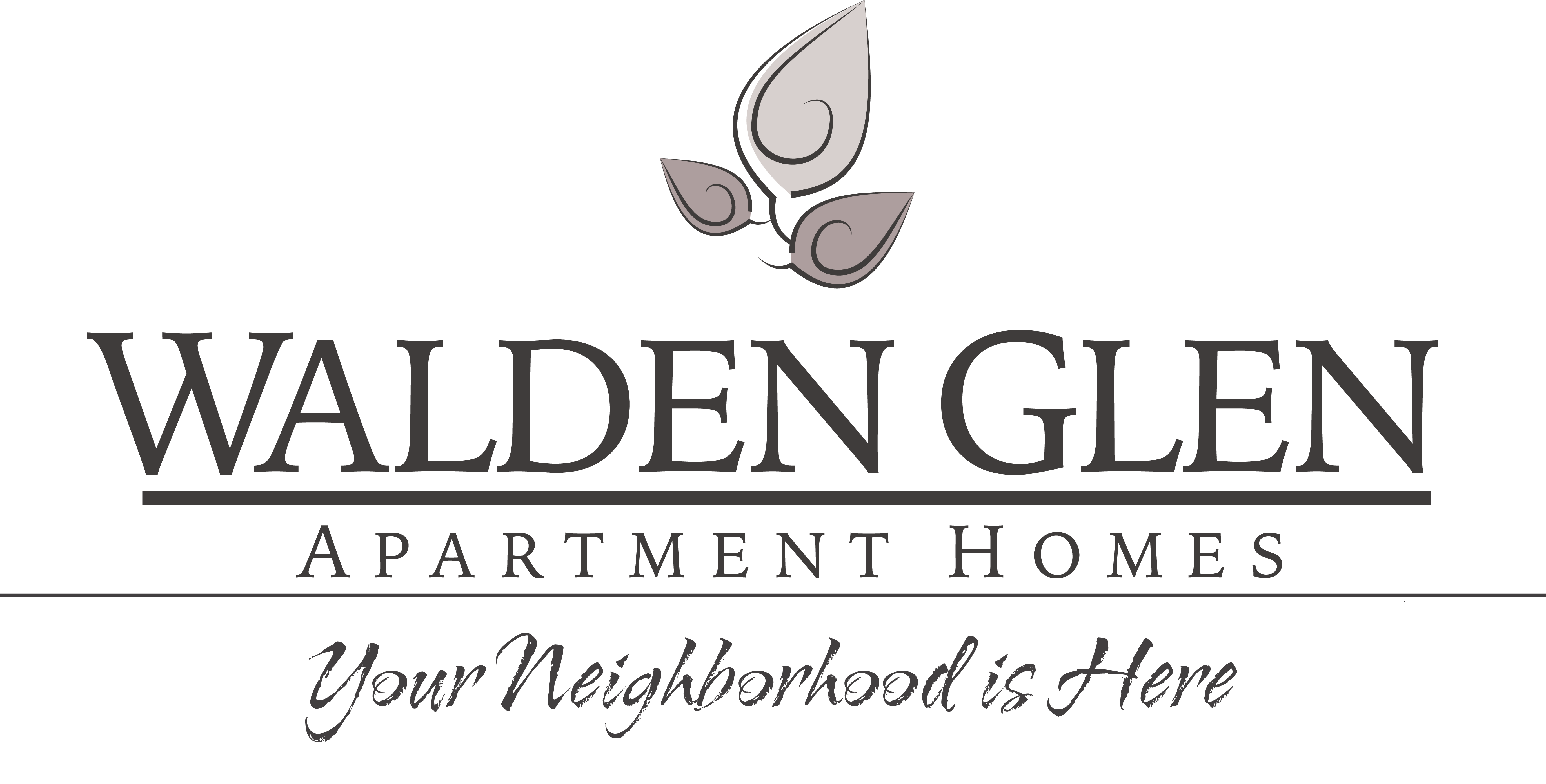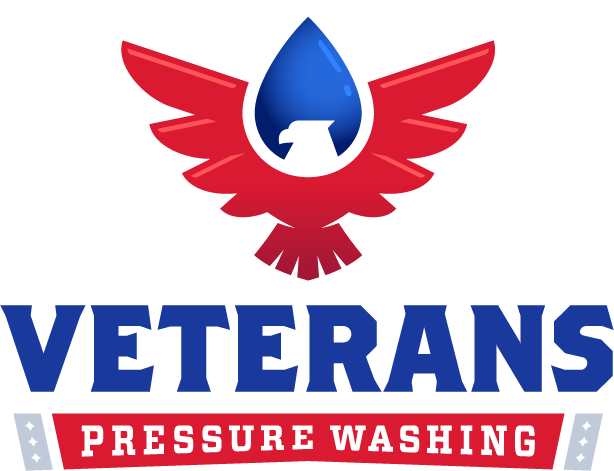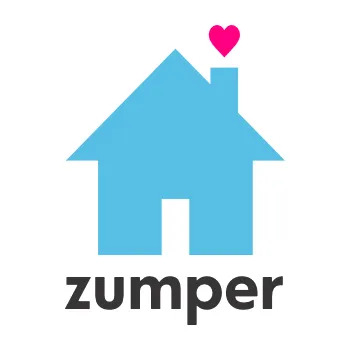 ---