The Apartment Association of Greater Augusta hosts an annual Trade Show for the multifamily industry.
The Trade Show is one of our largest, most significant events of the year. It provides suppliers to the industry the opportunity to exhibit their products and services to those who need it most.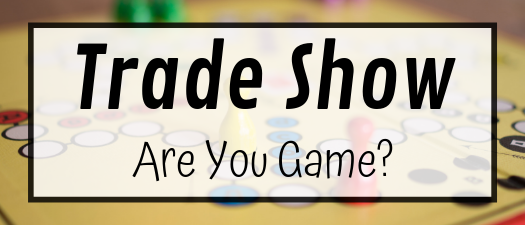 2019 Trade Show Sponsors: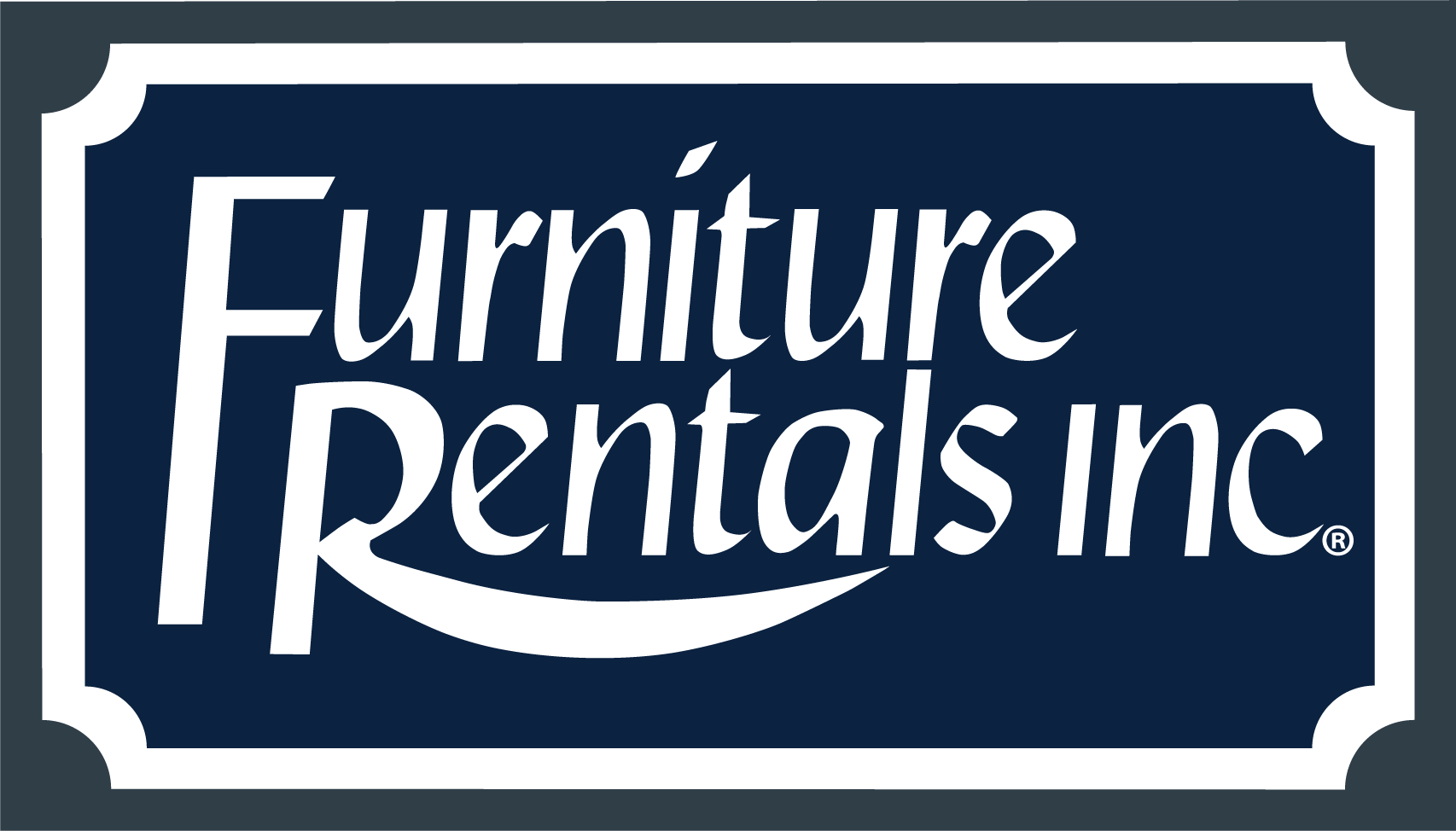 This year's Trade Show theme is "Are You Game?"
Exhibitors are encouraged to incorporate video games, board games, anything you "play" into their booths. The winner of the Best Booth at the show gets 1/2 off a standard booth at the 2020 trade show!
Exhibitors - Click here to Reserve your booth online!
Click here for Additional Event Information
Online booth sales are now open. Click the link above to get started.
---
Note: the 2019 Membership Dues must be paid in full in order to have a member-rate booth application approved.
All Associate Members and/or nonmember Suppliers must purchase a booth to attend this event. Non-exhibiting Suppliers will not be admitted to the show. AAGA reserves the right to remove any individual attempting to solicit business during the Trade Show if that individual and/or their company has not purchased a booth.
---
Member Discount Code: To get member pricing, you will need the member code. Click here to see the code (you must be logged in to view) or contact the AAGA office for assistance.
Member Pricing:
$300.00 standard 10x10 booth / $500.00 for 10x20 double booth
$700 Sponsor booth 10x10 / $800.00 for 10x20 double booth
Nonmember pricing:
$700.00 standard 10x10 booth / $900.00 for 10x20 double booth
$1400 Sponsor booth 10x10
***After April 1, the booth prices for all types increase by $50.00***
---
Standard & Double (non-sponsor) booths include admission for 2 (two).
Sponsor Booths include:
Admission for 3
Premium location (near entrance, bar, photo booth, or other high-traffic area)
Recognition on printed & promotional Trade Show material (including signage, programs, photo booth strips, cups, etc.)
Exhibitors Plus package (enhanced listing on our interactive Trade Show online floorplan)
Online recognition on AAGA's website & social media.
Verbal recognition at the show as a Sponsor
Additional representatives may attend at the rate of $25.00 per person.
Trade Show Exhibitor Contract & Terms of Service (Adobe Acrobat PDF)
Exhibitors - Click here to Reserve your booth online!
Click here for Additional Event Information