Contact Us
Contact us here
Contact the Association office below.
Please note, the AAGA office is open on a part-time basis, and the hours can vary, so we may not be able to respond to your request immediately. Thank you for your patience and understanding.
We are unable to answer any questions from residents or respond to legal inquiries. If you are having a legal issue, we recommend you contact an attorney who specializes in landlord-tenant law in Georgia. While you are entitled to a copy of your lease, we do not have copies, and you will need to ask your apartment community for a copy if you did not receive one when you signed it originally.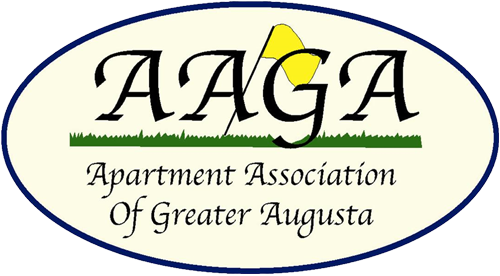 ---
Questions or Comments: