Back to Events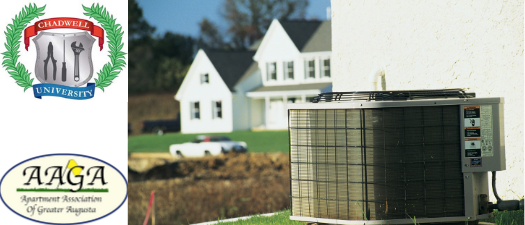 EPA608 Certification 7/18/2023
Earn Your EPA 608/Universal Certificate!
Tuesday, July 18, 2023
* Registration open until 7/14/23 at 11:59 PM ()
Event Details
The Federal Clean Air Act, Section 608, requires anyone who services or repairs appliances and equipment containing regulated refrigerants to be certified. The EPA also restricts the sale of refrigerants to certified technicians only.
This course focuses on the handling of regulated refrigerants and is designed to help students pass the EPA608 exam. This class does not cover HVAC repair.
Certification requires the passage of the EPA608 Exam. The exam includes 100 questions divided into four sections: Core, Type I, Type II, and Type III. Passing requires scoring 70% or better on the Core plus one other section of the exam. Licensees can purchase refrigerant with any type EPA certification.
Universal Certification requires passing all four sections of the exam. Licensees who have earned Type I, Type, II, and/or Type III certification can retake just the sections of the exam needed to complete all four sections for Universal Certification.
Agenda
July 18
8:00 AM

Registration/Check In

8:30 AM - 5:00 PM

Class

There will be a break for lunch.
For More Information: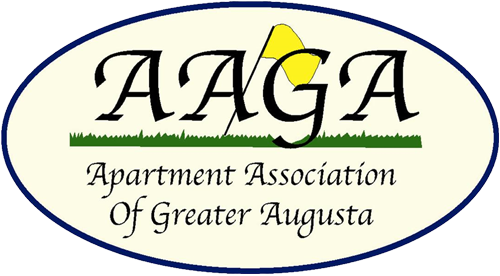 P.O. Box 211325
Augusta, Georgia 30917
706.814.6537
The class will be instructed by a Certified Instructor with Chadwell Supply.
Admission Price: $225 for members / $300 for non-members
Registration Fee Includes: The Prep-manual, Practice Tests, Class/Review, Exam Session, and Lunch.
What You'll Need:
Photo ID
Calculator (not a smartphone)
#2 Pencils
Your current EPA license (if currently certified)
The registration deadline is July 14, 2023. Late registrations will be accepted depending on space availability.
Cancellation Policy: Cancellations must be received by email, to office@aagaonline.com, a minimum of 3 business days prior to the event. Late cancellations and no-shows will be charged the full invoiced amount.