Back to Events
Event Details
Turn Your Leasing Agent Into A Salesperson....In A Good Way!
Ideal for leasing agents, property managers, and anyone in the training department.
Goes over basic phone, show, and follow up techniques, AND shares tips/secrets from salespeople in other industries to improve upon the number of appointments set and leases secured.
Also includes best social media and online reputation management practices & how other industries get more engagement on their social media.
Time: 9:00 - 10:00am
Attendees will earn 1 Continuing Education Credit (CEC) for attending.
15 Other Registered Attendees
For More Information: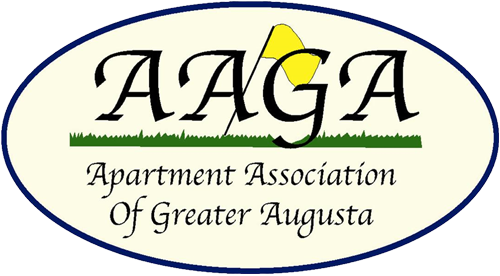 P.O. Box 211325
Augusta, Georgia 30917
706.814.6537
Class Location:
Walton Oaks Apartments Community Room (see directions below)
602 Fairhope Street
Augusta, GA 30909
The class will take place in the Community Room, which is attached to the 6000 building located at the back of the property.
Go through the main gate, go straight back until you reach a stop sign and cannot go straight any further. Take a left at the stop sign. Go to the end, turn right to go all the way around the building on your right. You'll see a gazebo - the community room is next to the gazebo. Attached is a map for your reference.
Latitude/Longitude: 33.461371, -81.930507