Back to Events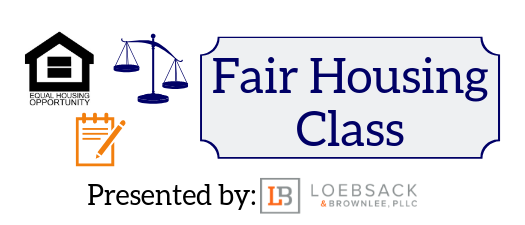 Federal Fair Housing
This is NOT your usual Fair Housing Class!
Friday, April 16, 2021
10:00 AM - 12:00 PM (EDT)
* Registration open until 4/15/21 at 11:59 PM (EDT)
Event Details
Join us for the first education class of the year: Federal Fair Housing
You've heard all about the various "protected classifications" and who is in them, but are you up to date on the latest Fair Housing enforcement areas? Do you know the difference between a 'reasonable accommodation request' and a 'reasonable modification request'?
Join Chris Loebsack for a webinar to go over the hottest topics on HUD's radar. Come learn the latest on Emotional Support Animal laws and enforcement information; all the juicy details on Criminal Screening Policy do's and dont's; hear an explaination on "Hostile Environment" harassment and how Domestic Violence victims are addressed by the Fair Housing Act; and much more!
When it comes to Fair Housing, we as a community have a duty: when you know better, you do better.
Fair Housing applies to our Supplier members as well, so make sure to get signed up!
This two-hour webinar will begin at 10:00 am with a 10 minute break in between hours. 
Members earn 2 CEC's for attending this webinar. 
Agenda
April 16
9:45 AM

Zoom link will be live

10:00 AM - 12:00 PM

Ready to learn?

Federal Fair Housing webinar begins! Come ready to learn, grow, and expand your knowledge.
For More Information: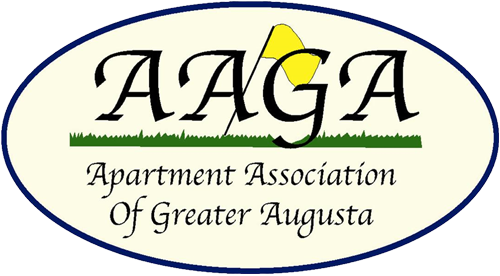 P.O. Box 211325
Augusta, Georgia 30917
706.814.6537