Back to Events
Event Details
Through the National Swimming Pool Foundation, Chadwell University is an approved provider of the CPO certification. This 2-day course covers filtration systems, chemistry and calculations, water sanitation, maintenance, State & Federal regulations, liability and risk management, and more. The class concludes with an open book certification exam. Study materials are available in Spanish.
Students who need their CPO in South Carolina will stay until 6 pm on the first day of class and will be required to take an additional test.
Taught by Vann Flippen, an NSPF Certified Instructor with Chadwell Supply. The NSPF CPO Handbook cost is included with the class registration fee.
What You'll Learn:
Filtration Systems & Recirculation
Pool Chemistry & Calculations
Water Sanitizing & Testing
Maintenance & Troubleshooting
Applicable State & Federal Regulations
Liability & Risk Management
Renovation Considerations, and more.
What You'll Need:
Photo ID
Highlighter
Calculator (not a smartphone)
#2 Pencil
Registration Deadline: January 28, 2020. Late registrations will be accepted depending on space available.
Cancellation Policy Cancellations must be received by email to office@aagaonline.com at least three business days prior to the event. Late cancellations and no shows will be charged the full invoiced amount. Substitutions are allowed.
There is a minimum of 10 students required to hold this class. AAGA reserves the right to reschedule or cancel the class if the minimum is not met.
Agenda
February 12
8:31 AM - 5:30 PM

Class Day 1

Note, students wishing to get their SC certification will need to stay until 6 the first day of class.
February 13
8:00 AM - 4:30 PM

Class Day 2
For More Information: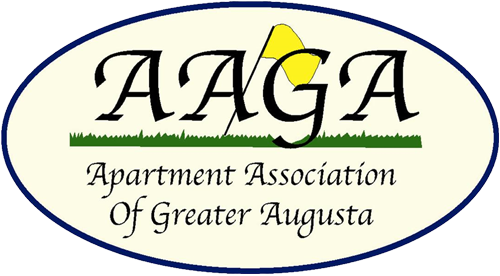 P.O. Box 211325
Augusta, Georgia 30917
706.814.6537