Member Benefits
**include on "Become A Member" registration page - yes**
There are many benefits in joining the Apartment Association of Greater Augusta for both Owner/Manager Members and Associate Members alike.

Benefits for Members Include:
Sponsorship Opportunities:
Events:
Trade Show
Golf Tournament
Maintenance Mania Competition
Platinum Awards Ceremony
Business After Hours & Networking events
Education Programs
Advertising Opportunities: ​
Website Advertising
Buyer's Guide & Member Directory

Standing Committees: Programs and Education, Government Affairs, Finance, Membership, Public Relations
Event committees: Trade Show, Golf Tournament, Maintenance Mania, Awards Banquet
Learn More about committees here.

Click here to learn more about membership with AAGA.
---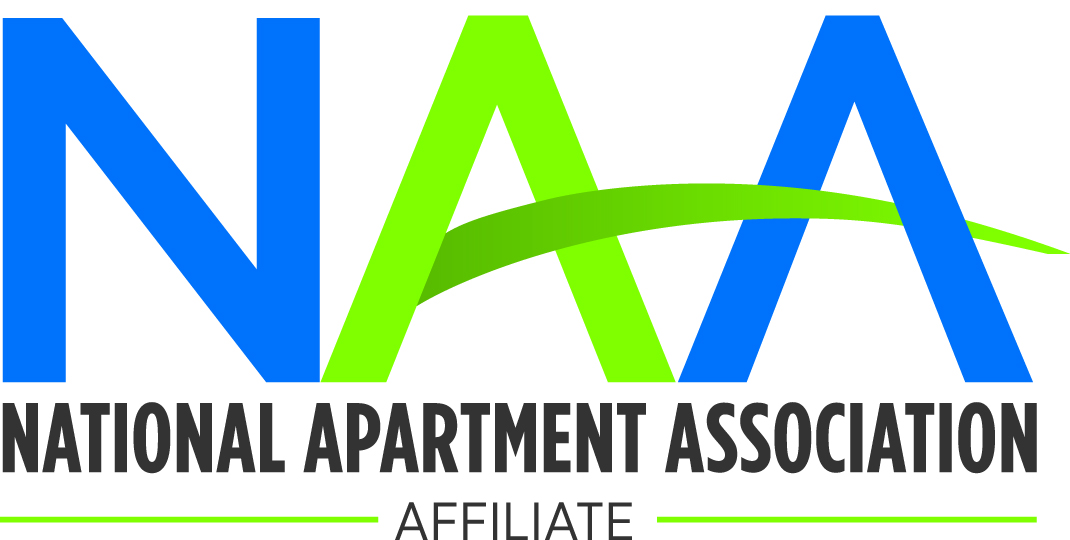 We are a proud affiliate of the Georgia Apartment Association and the National Apartment Association.