Professional Bio
I am married 20 years to my husband, Chris, we have three kids, Tyler (20), Chandler (17), and Christina (9)! We have a corgi/chihuahua dog (Brewster) and a tuxedo cat (Hope)! Georgia is home to me after twenty years but was born and raised in Washington state.

During the week, I am the Executive Assistant for ATC Development, a multi-family development company. My role supports the CEO and Vice Presidents of the company. Having the heart to serve one another, leads to a strong strategic partnership with my executives. In 2021, I became a member of the Vistage Key Executive group in Augusta. Each day brings something new!

I have been the Executive Assistant at ATC Development for 6+ years, prior to this position I was the Administrative Assistant to the History, Anthropology & Philosophy department at Augusta University. I have been in business over the last 20 years, and have shifted my career focus to the Administrative Professional field over the last 10 years. My past experience as an Accountant, Business Manager, and Accounting Assistant has given me the growth, skills, and opportunity to do what I now consider is my best. I love supporting my Executives and sharing my love for the Administrative Profession.

Outside of normal business hours, you can find me outdoors hiking to waterfalls or traveling to Cades Cove, located in the Smokey Mountains. Volunteering with different aspects of my church. Creating various crafts from wreaths, t-shirts to mugs, and much more. I also love reading, learning new skills, and enjoying time with my family. This year, I began another goal and am currently enrolled in the MBA program at the Hull College of Business at Augusta University.
Parent Member (Company/Community)
ATC Development
3206 West Wimbledon Drive
Augusta, GA 30909
706.736.4748
http://www.atcdevelopment.com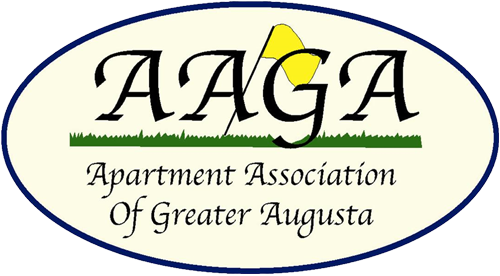 Management Company
---