Certified Pool Operator Course
Next Class: February 9-10, 2021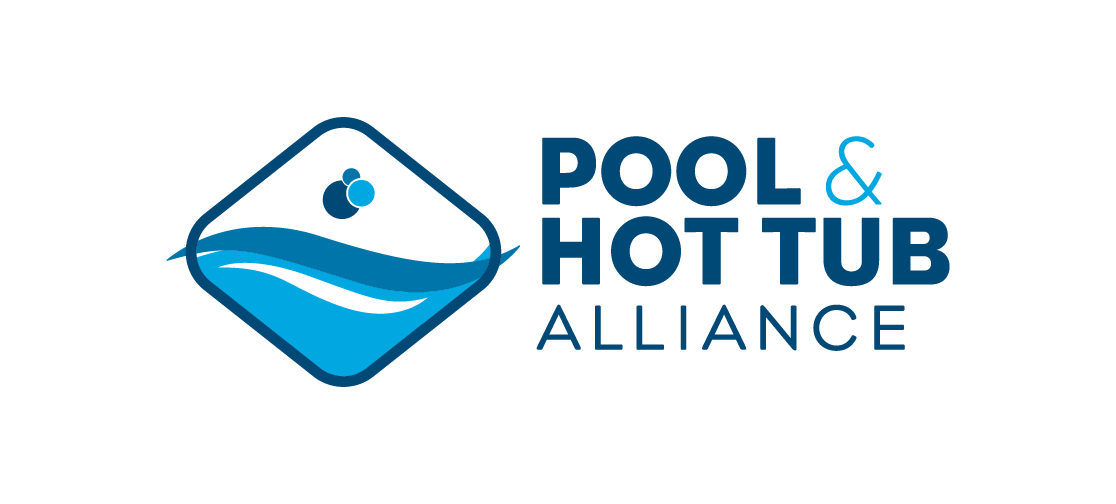 Swimming pools and spas must be maintained under the supervision and direction of a properly trained operator who shall be responsible for the sanitation, safety and proper maintenance of the pool and all the physical and mechanical equipment and records. This two-day course will cover state & federal regulations, liability & risk management, filtration systems & recirculation, pool chemistry & calculations, water sanitizing & testing, maintenance & troubleshooting, renovations and more. The PHTA CPO Handbook cost is included with the class. Study materials are available in Spanish. Taught by Vann Flippen, a PHTA Certified Instructor with Chadwell Supply.
Attendees to this course should be:
Individuals who service public pools must be certified based on the state code 511-3-5.22(1)(2) under the Georgia Department of Public Health.
Students will need to bring:
#2 pencils, Photo ID, Calculator (NOT your smartphone), and a highlighter. If you need certification in both GA & SC, you will be required to take an additional test for South Carolina certification.
Note: Students who need their CPO in South Carolina will stay until 6 pm on the first day of class and will be required to take an additional test.
Admission Price:
$325 members / $365 nonmembers
Pay at door is for members only; all nonmembers must pay in advance.
Class Location:
The Haven at Reed Creek Clubhouse
303 Wave Hill Road, Augusta GA 30907
Registration Deadline: January 31, 2021. Late registrations will be accepted depending on space available.
CLICK HERE TO REGISTER FOR THE 2021 CLASS
Cancellation Policy Cancellations must be received by email to office@aagaonline.com at least three business days prior to the event. Late cancellations and no shows will be charged the full invoiced amount. Substitutions are allowed.
There is a minimum of 10 students required to hold this class. AAGA reserves the right to reschedule or cancel the class if the minimum is not met.