Join us at our October luncheon meeting - our last luncheon of 2018!
Topics:
Apartment Market Outlook, presented by ALN Data. What's trending in multifamily in the CSRA? Our partners at ALN Data will provide insights on current market trends and potential changes in the future of the apartment industry.
Elections: 2019 Board of Directors elections & results. Members are asked to vote in-person at the luncheon or by proxy vote online.
At the luncheon, ALN Data will discuss current and recent metrics like occupancy rates, rents, & concessions, as well as a breakdown of job, wages and demographic data for the Augusta market and surrounding areas. We'll compare those to national and regional trends as well as discuss future trends in development for the Augusta market and surrounding areas.

Apartment Market Outlook Sponsors: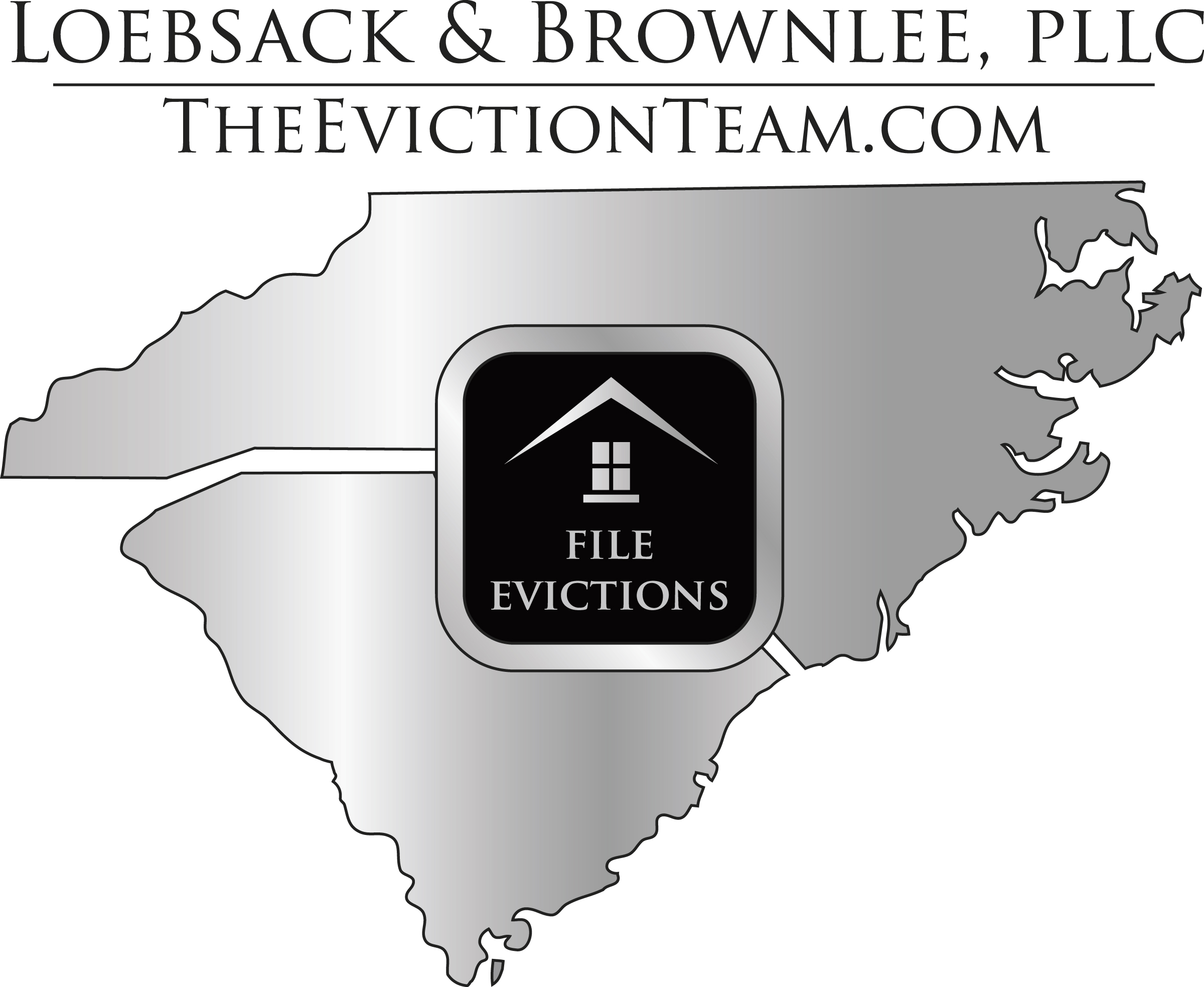 Market Outlook Sponsorships available!
For $200 your sponsorship includes admission for 2; company recognition on all pre-event marketing/promotion including company name/logo in member emails, on AAGA's social media pages, and company logo on the home page of the AAGA website leading up to event; company name/logo on signage at luncheon & recognition during event; plus the opportunity to display/distribute promotional materials to attendees.
---
2019 Board of Directors Elections Information
Members in good standing will be asked to vote at the luncheon. There is one vote per management company and one vote per associate member company.
If you are unable to attend the October 23 luncheon, please use the Online Voting form to cast your vote by 11:59pm Friday October 19th.
Elected to the 2018 Board of Directors as President-Elect, Courtney Murrah with ATC Development will serve as AAGA's President in 2019.
2019 Board of Directors Nominees
President-Elect
Tracy Chambers, Walden Glen / The Michelson Group
Cheryl Lyons, Millbrook Pointe / Brookside Properties
The President-Elect office can only be held by Owner/Manager members, not Associate members

Vice-President of Vendors:
David Barabas , PooPrints South Carolina
Ernest Dinkins, Fox Appliance Parts
Whitney Pope, RentPath (incumbent)
The Vice-President of Vendors office can only be held by Associate members, not Owner/Managers

Treasurer
Monica Sommers, The Haven at Reed Creek / First Communities (incumbent)

Secretary:
Clint King, Bradford Pointe / Pegasus Residential
Having trouble registering & getting the member rates? We have a new website & membership system, have you activated your account? Members must activate their accounts to get member pricing. Click here for instructions.
1 Other Registered Attendees