Back to Events
Event Details
You know all about Fair Housing, but how much do you know about Fair Debt Collection? Join Chris Loebsack for a seminar to learn about the Fair Debt Collection Practices Act.
Come hear the best practice tips for your debt collection efforts, like:
how to avoid the pitfalls and steer clear of claims of harassment
false or misleading representations and unfair methods
learn about a proper notice of debts
dealing with disputed debts, and more!
When it comes to Fair Debt Collection Practices, we as an industry have a duty: when you know better, you do better.
Attendees will earn 2 Continuing Education Credits for this class. Lunch will be provided.
Wear Purple on Friday!
Since the class is taking place on a Friday, we're asking class attendees to wear Purple so we can take a group selfie as part of Loebsack & Brownlee, PLLCs #PurpleOut campaign against domestic violence.
For every person in the selfie wearing purple, Loebsack & Brownlee, PLLC will donate $5 to SafeHomes Domestic Violence Center In Augusta. We encourage all of our members and social media followers to participate in the #PurpleOut campaign by taking a selfie in purple & posting it on social media using the following hashtags every Friday until November 4th!
#OnFridaysWeWearPurple
#YouCanBeTheChange
#LBAgainstDV
In addition, AAGA will be donating a portion of the proceeds from the class to SafeHomes of Augusta. 💜 You can donate directly to SafeHomes through the link on our
Facebook Post
.
4 Other Registered Attendees
Agenda
October 11
10:30 AM - 11:00 AM

Check In & Lunch

11:00 AM - 1:00 PM

Class
For More Information: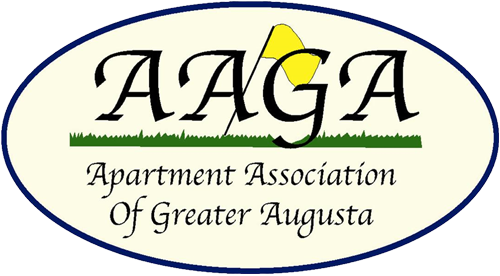 P.O. Box 211325
Augusta, Georgia 30917
706.814.6537
Lunch Menu: A variety of sandwiches and salads from Panera Bread
Tea, Lemonade, and waters
Instructor: Chris Loebsack