Where does sales stop and service begin? What customer service mistakes are costing your business? Do you know why loyalty programs work?
In a world full of choices, one poor customer service experience could cost you more than you know. Do you know what companies are doing to make sure their customers leave with a positive vibe and tell others?
Discover the answers to these questions and how to create brand ambassadors as Russ Webb shows you the pitfalls of customer service with a smile...and a laugh.
Members earn 2 CECs for this class. Lunch will be provided.
Register by Monday, April 15th to get the early bird rates!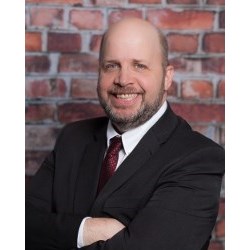 Instructor: Russ Webb, VP of GAA & AAA
8 Other Registered Attendees